Nourish & Wellness
We believe that healing your body through the food you eat is the right kind of medicine.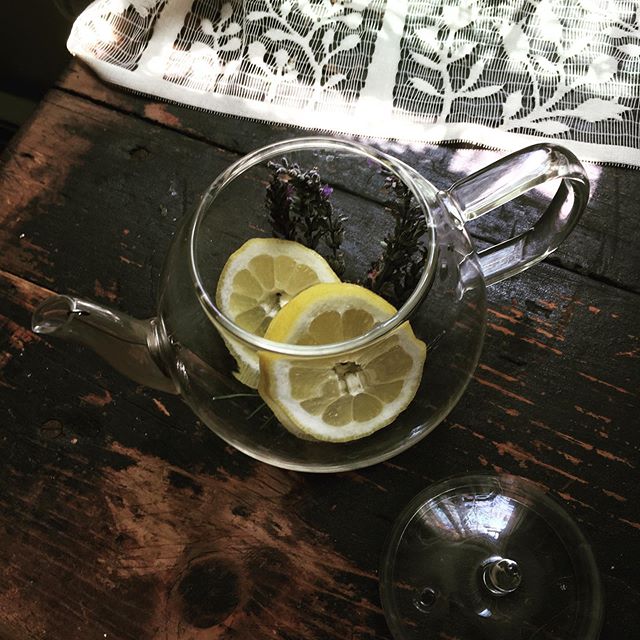 — The Cooking life —
At Winterberry Farmhouse, we know that eating is only one reason to cook. Getting together to talk, drink, and enjoy life is what makes all this worthwhile. That's the beauty of our classes. We strive to fill your time with meaningful conversations, culinary education and engaging all of your senses to leave you smiling and full all the way home.
— Not like the other classes —
Cooking can seem frustrating and overwhelming to many people, yet it can actually be calming and simple if you learn a few tricks.
That's what we do at the farmhouse. We show you the basics of each delicious meal we prepare and then we make it together. By breaking everything down in an easy to understand way, we take the complicated and make it simple. When you grab the ingredients and get your hands into the mix, you will learn what we teach you on a deeper level that you can then translate to your own kitchen. Suddenly, what was once laborous is now a simple joy in life.
Eating and drinking together is part of our unique experience
— TRY AN UPCOMING SPECIALTY —
"What a fantastic night I had with my friends. Everything was done up so well and yet the atmosphere was very comfortable. It reminded me of cooking with my grandmother. I just loved it!